Make clean, sparkling diamonds part of your beauty routine.
juli puts the power of professional jewelry cleaning at your fingertips. Safely deep-clean your diamonds in seconds, then get on with your day.
Shop now
"My old ring cleaner is going in the trash." –Ronnie
"I honestly forgot how pretty my rings were. Totally worth the investment." –Meghan Y.
"Trust me you will not regret this. I instantly cleaned all of my jewelry and I couldn't be more obsessed!" – Savannah N. 
"This product is PHENOMENAL! My diamonds look brand new! " –Cathy E.
"I truly am shocked and so pleased with my purchase. Thank you!" –Megan S.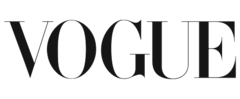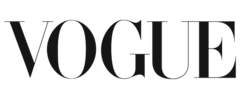 "The future of fine jewelry aftercare, this beloved luxury brand has celebrities, jewelers and housewives drooling over their diamonds again."
"Her bling will look as sparkly as it did on your wedding day."

"Juli is more than just an electric toothbrush disguised as a jewelry-cleaning device."


"A game-changer for your jewelry."

"A wedding day essential!"
Most cleaners clean most jewerly. Diamonds are not most jewelry.
See why juli is the cleaning tool your diamonds have been waiting for.
Watch & learn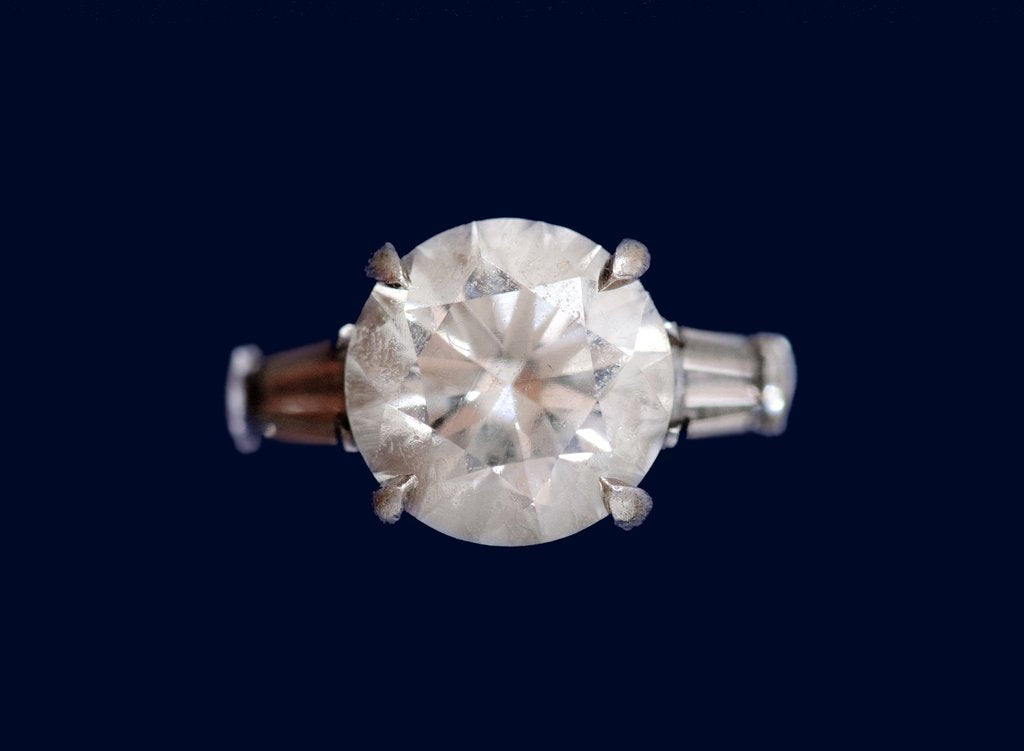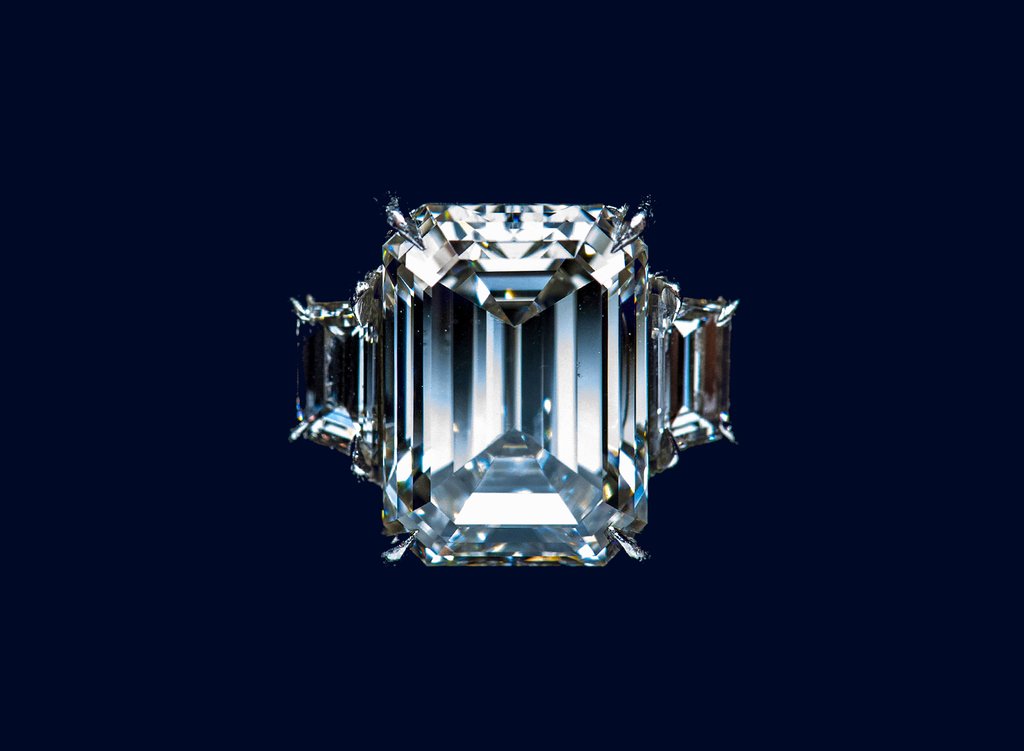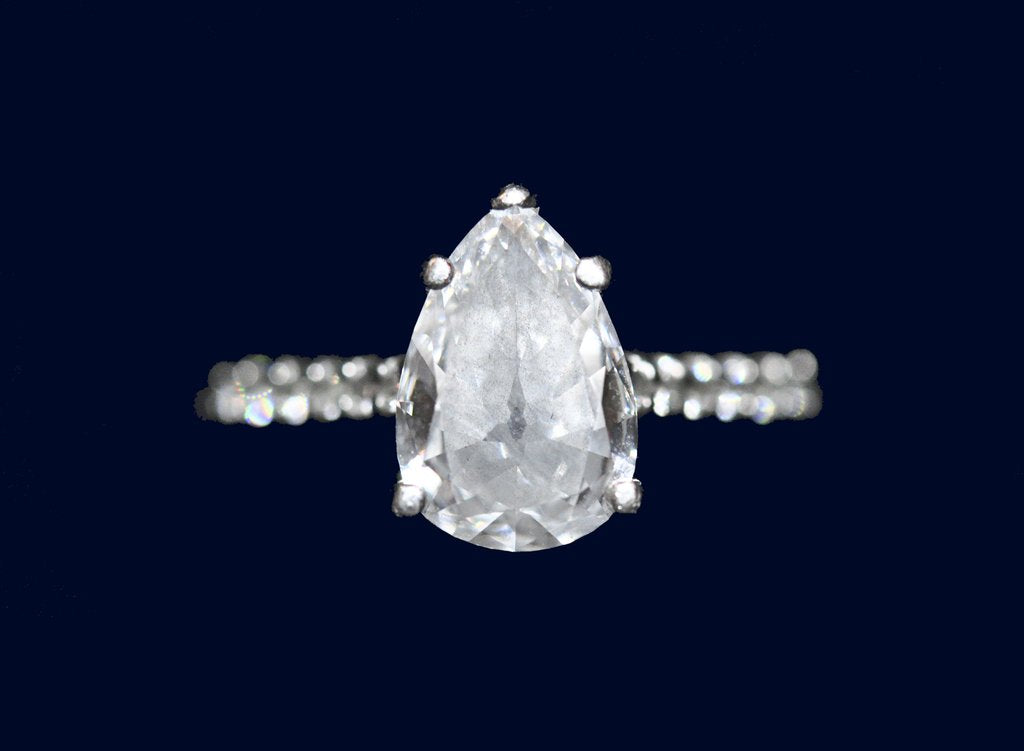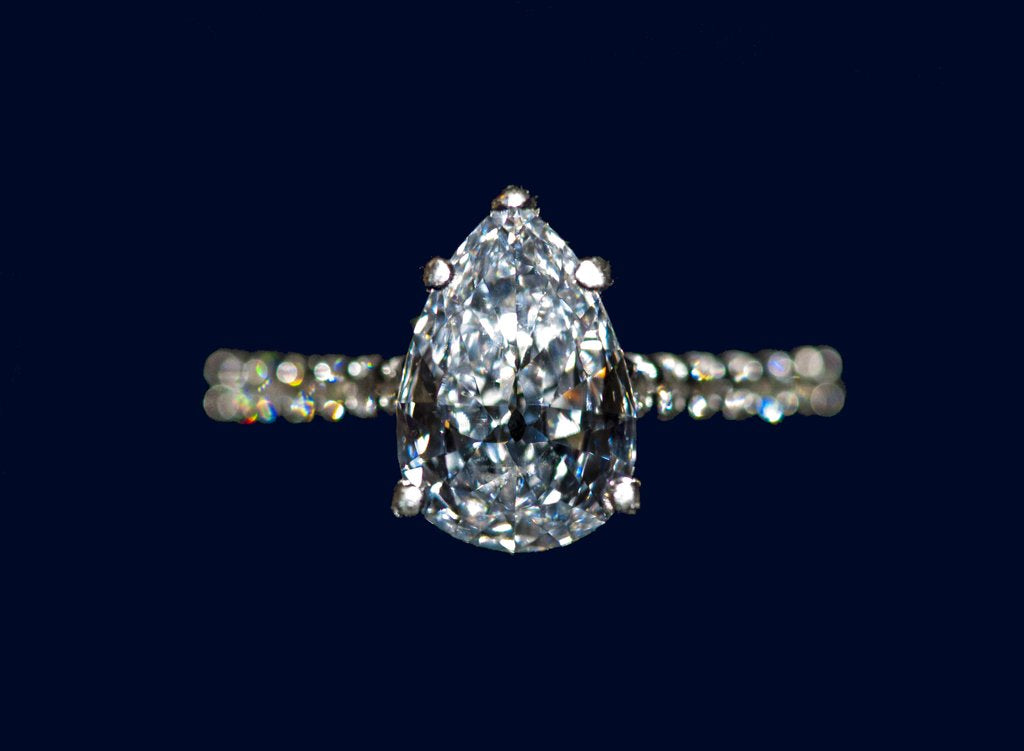 Powerfully Convenient
Finally, a way to clean diamond jewelry that is as effective as it is safe.
Learn more
Shine with us.
#YOURDIAMONDSBESTFRIEND